Become a Bondage Fan member today and tune in for the first episode of America's kinkiest new game show: The Rope Gauntlet!
Hey, with the success of Bondage Games in Japan… is it really all that surprising to find a Western equivalent?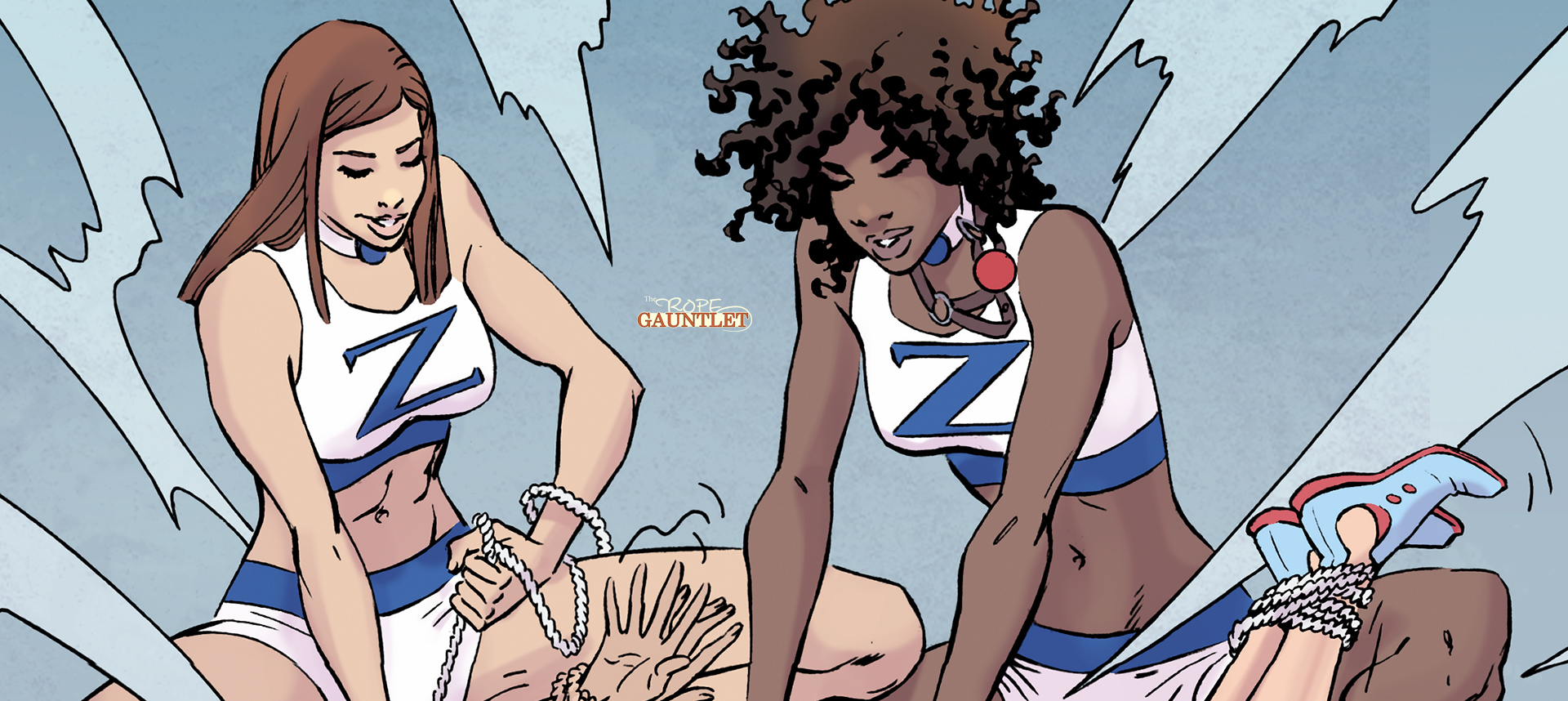 Synopsis: For the first time ever, six pairs of fighters will be pitted against each other in a dynamic bondage-wrestling extravaganza. The teams are dropped into a giant steel maze, and their goal is the same: Bind, gag, and cage all their opponents.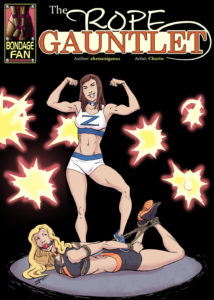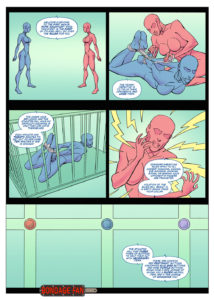 Release Date: August 26th, 2018
Written by:  shenanigans2
Artwork by: Churin (Altercomics)
Tags: Girl on Girl, Lesbian, Rope Bondage, Tape Gags, Ball Gags, Bondage Wrestling
Issue Link: The Rope Gauntlet
Download this and all of our other bondage comics with a single 1-month membership to Bondage Fan Comics!
ALSO:
What did you think about The Rope Gauntlet? Let us know your feedback in the comments section to help us improve!
Follow us on twitter at twitter.com/interwebcomics