New Game+ debuts with the story of a gamer girl who finds herself transported to a bondage-themed version of her favourite video game world! However, not all is as it seems…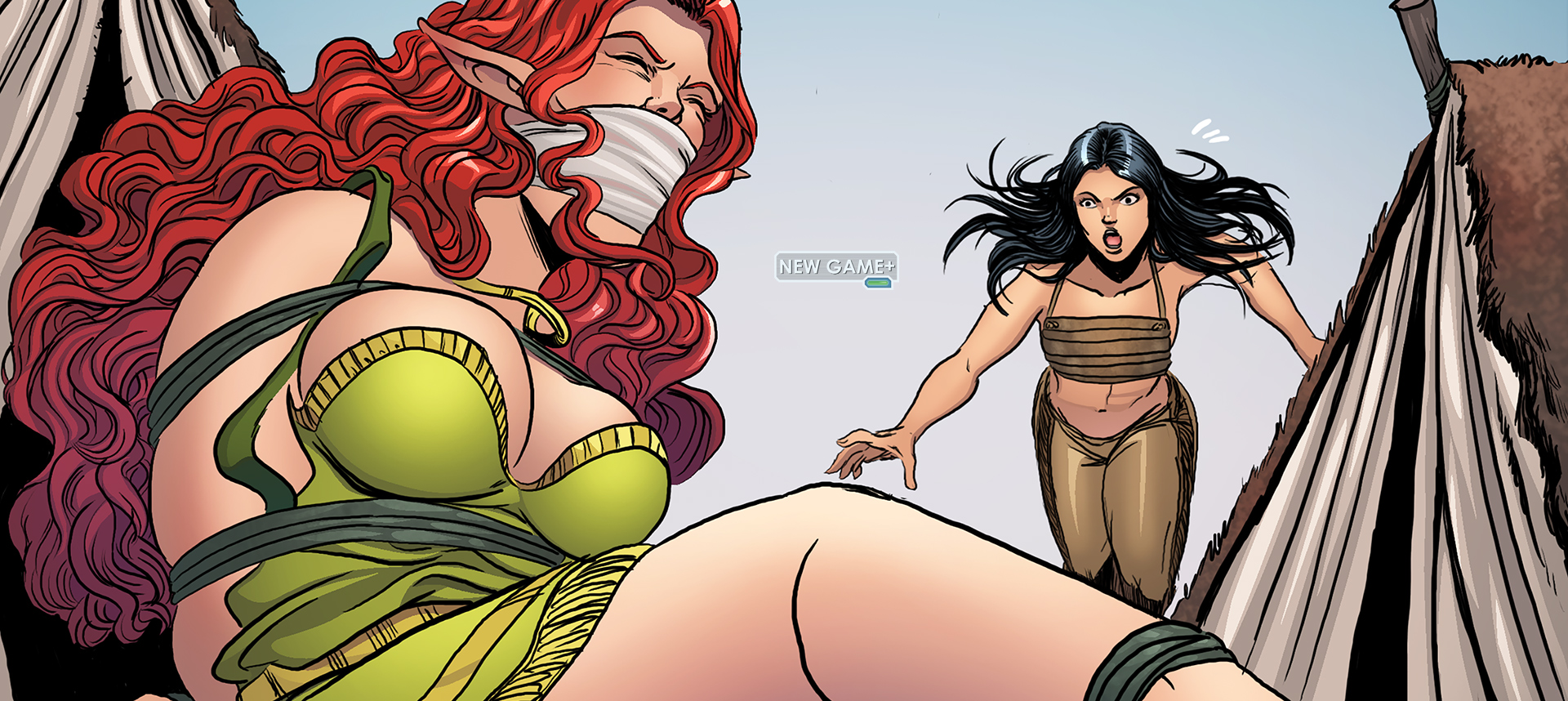 Synopsis: Ashley falls asleep playing a fantasy video game, only to wake up inside the game! She uses the (now sexier) rules of the game world to play with its inhabitants in the lurid ways she's always wanted to… but how did she even get there and how much control does she really have?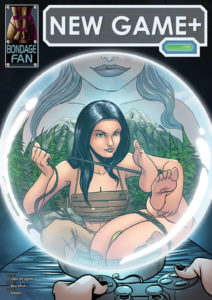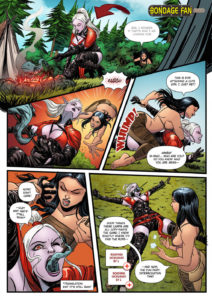 Release Date: January 26th, 2019
Written by: Lady Incognito
Lineart by:  BlackProf
Colorist by: Slasher
Tags: Bondage, Gagging, Damsel In Distress, Fantasy, Costumes, Elves, Feet, Tickling, Spanking, Teasing, Girl/Girl, Lesbian, Domination, Orgasm, Mind Control, Parody, Video Games
Issue Link: New Game+
Download this and all of our other bondage comics with a single 1-month membership to Bondage Fan Comics!
ALSO:
What did you think about New Game+? Let us know your feedback in the comments section to help us improve!
Follow us on twitter at twitter.com/interwebcomics