It'll take more than a Christmas miracle to save the world's most powerful heroine-turned-slave from her supervillain "owner" and his trio of orgasm-obsessed thralls in Superior Girl 3!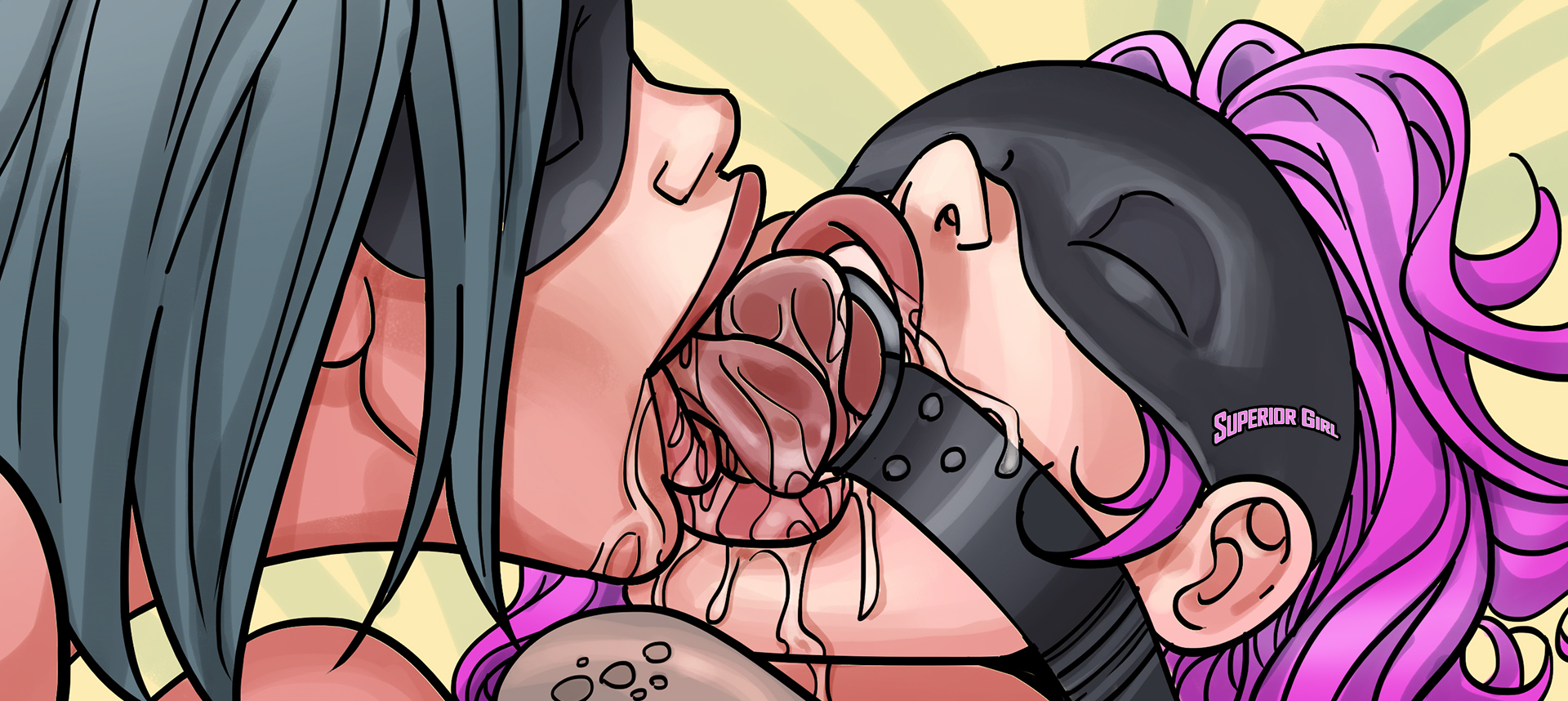 Synopsis: Superior Girl has been taken from the auction by Mayor Fishy, an extraterrestrial alien with a fine taste for human sex slaves that is masquerading as the human mayor of a metropolis. Our heroine, weak from the endless orgasms she experienced at the hands of the Abductor, has begun to succumb to the pleasures of sexual slavery. As the last of her will is smothered in lust by Mayor Fishy and his three prized sex slaves, Superior Girl's inner slut begins to take over her mind.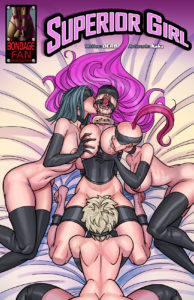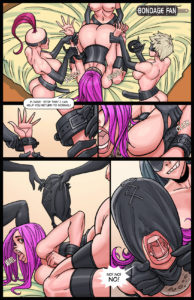 Release Date: December 26th, 2018
Written by: DERB
Artwork by: Kaka (Sedna Studio)
Tags: superheroine, bondage, collar, gag, strip, naked, non-consensual, dildo, slaves, leather, f/f, m/f, foursome, fivesome, alien
Series Link: Superior Girl
Download this and all of our other bondage comics with a single 1-month membership to Bondage Fan Comics!
ALSO:
What did you think about Superior Girl 3? Let us know your feedback in the comments section to help us improve!
Follow us on twitter at twitter.com/interwebcomics