A superhumanly strong fighter pilot (and bondage enthusiast) battles a mind controlling dominatrix and her army of nazi goons to save the love of her life in the first issue of The Bound Bombshell!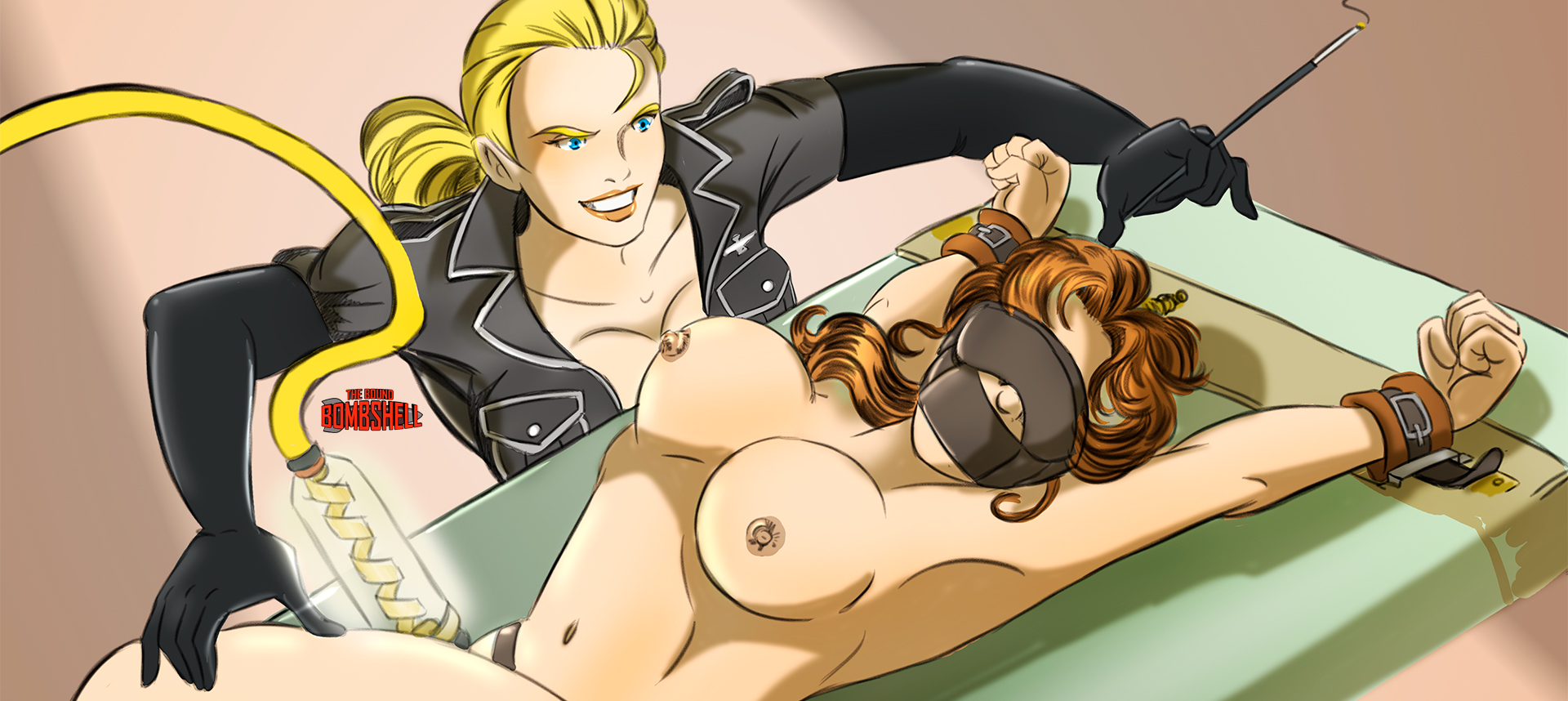 Synopsis: The Bombshell – ace pilot and equal parts damsel and heroine – must rescue her sweetheart spy girlfriend from a scheming baroness whose machinations could spell defeat for the free world!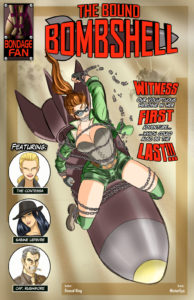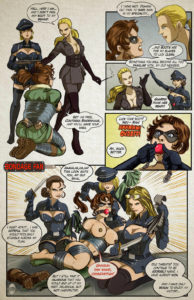 Release Date: October 26th, 2018
Written by: Rascal King
Artwork by: MisterEye
Tags: superheroine, bondage, lesbians, blindfold, sexual conditioning, f/f, wrestling, domination, plus-size women
Issue Link: The Bound Bombshell
Download this and all of our other bondage comics with a single 1-month membership to Bondage Fan Comics!
ALSO:
What did you think about The Bound Bombshell? Let us know your feedback in the comments section to help us improve!
Follow us on twitter at twitter.com/interwebcomics