A mad scientist developing a formula for instant gender transitioning conducts a series of unconventional experiments in Strange Science, the first comic release shared by Bondage Fan and Futanari Fan!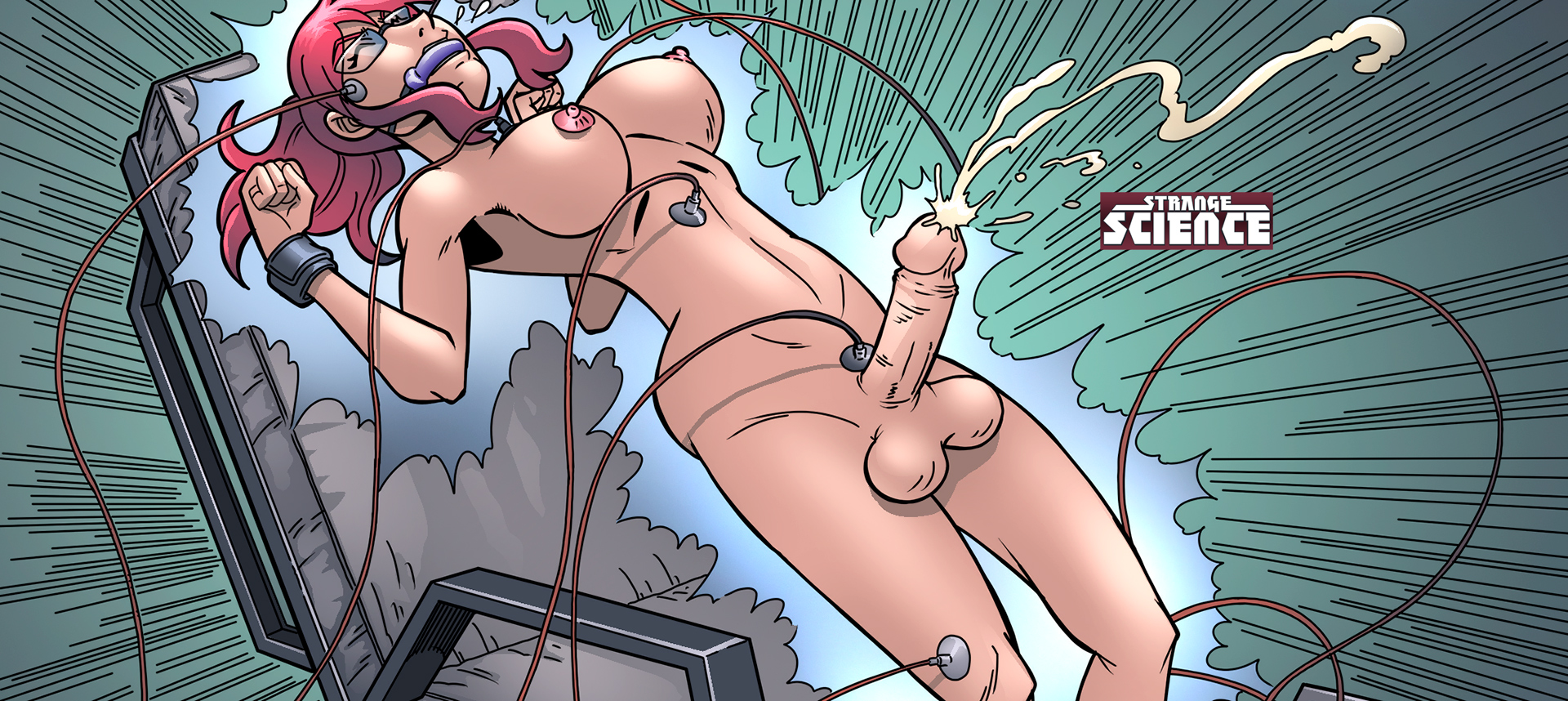 Synopsis: The latest and greatest advancement in gender transitioning has just been cracked by the brilliant Dr. Miriam Eiswald. Using herself as the final test subject, and with the help of her two lovely assistants, Dr. Eiswald must make sure that her new body is properly responsive when both giving and taking…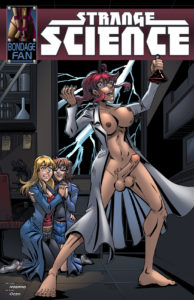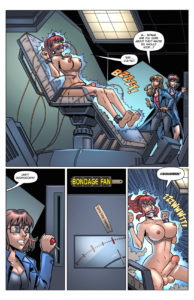 Release Date: July 26th, 2019
Written by: Hoshino
Artwork by: Octo
Tags: F/F, Strap Bondage, Rope Bondage, Intersex, Blowjob, Breast Smothering, Penetration, Electrical Play, Transformation, Futa TF, Futa Sex, Science, Comedy
Issue Link: Strange Science
Download this and all of our other bondage comics with a single 1-month membership to Bondage Fan Comics!
ALSO:
What did you think about Strange Science? Let us know your feedback in the comments section to help us improve!
Follow us on twitter at twitter.com/interwebcomics