One of the world's strongest heroes finds herself powerless and captured by a mysterious new villain in the debut issue of Bondage Fan's first ever "superheroine in peril" series: Superior Girl!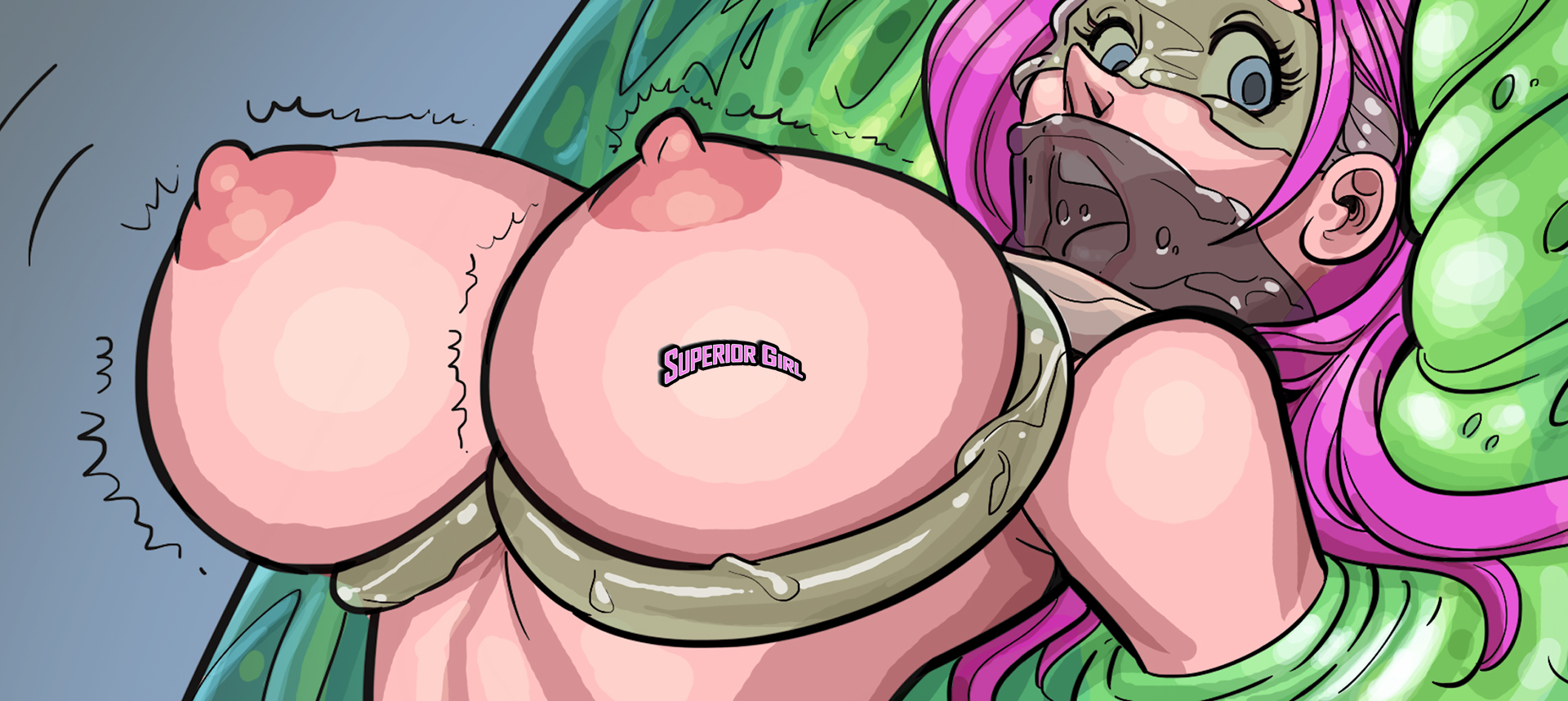 Synopsis: Superior Girl, one of the world's mightiest heroes, is on a mission to bring down the mysterious criminal mastermind known as the Abductor for the kidnappings of several beautiful women. Finding the villain's lair, Superior Girl quickly falls into a trap prepared specifically for her. Now she will finally meet her foe face-to-face for the first time… and suffer an indignant defeat as their latest victim.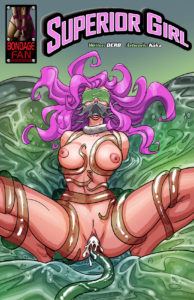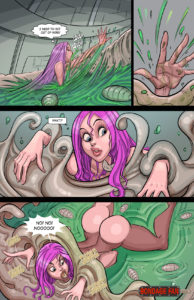 Release Date: February 26th, 2018
Written by: DERB
Artwork by: Kaka (Sedna Studio)
Tags: superheroine, bondage, living bondage, collar, gag, strip, naked, non-consensual, bodysuit, dildo, alien, capture, creatures, lair, cell, pool, slime
Issue Link: Superior Girl
Download this and all of our other bondage comics with a single 1-month membership to Bondage Fan Comics!

ALSO:
What did you think about Superior Girl? Let us know your feedback in the comments section to help us improve!
Follow us on twitter at twitter.com/interwebcomics