A fame-obsessed exorcist is easily overpowered and restrained by a haunted hospital's perverted poltergeists in The Sexy Exorcist!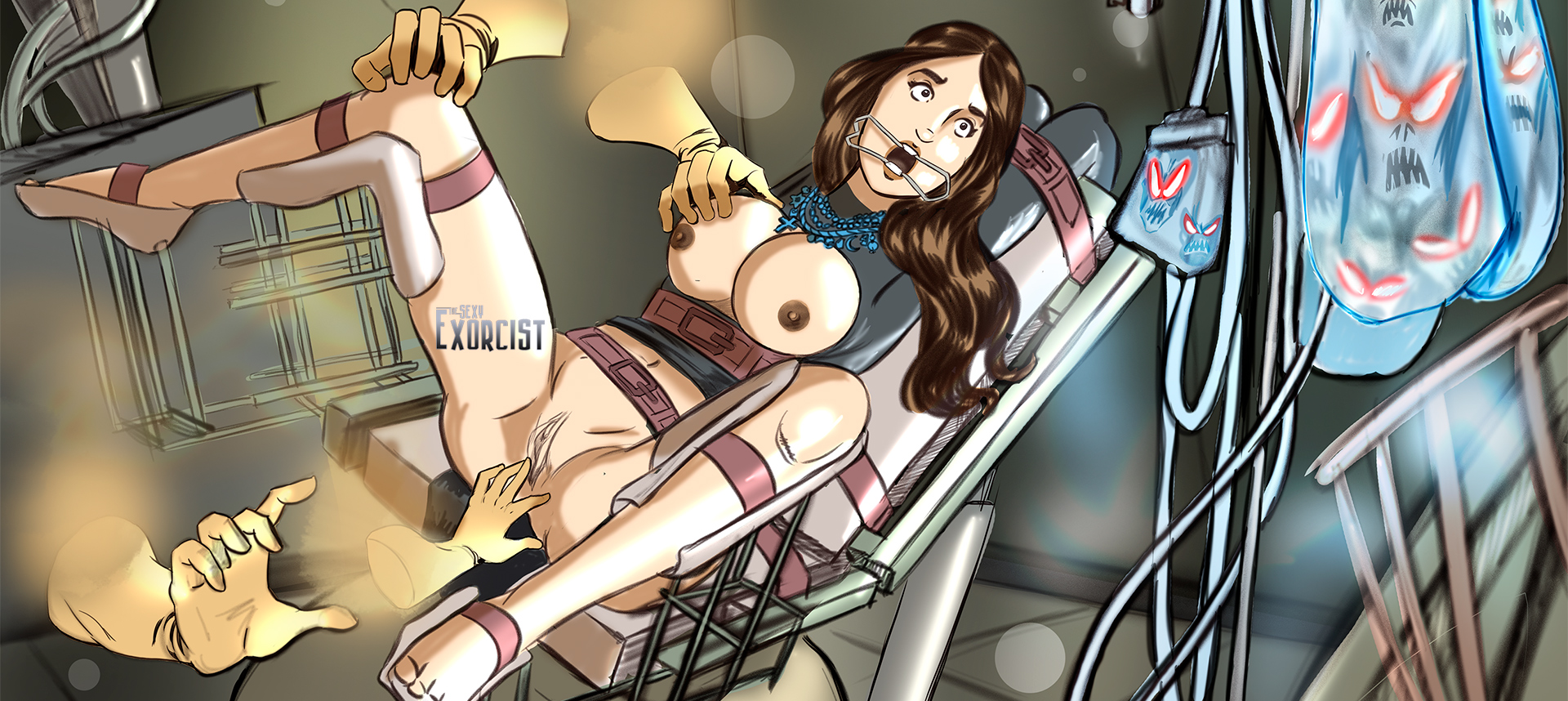 Synopsis: Seksee Purjaari (an inexperienced and freelance exorcist) seeks to take on the paranormal by herself, confident that she will become world-renowned. However, her attempts to exorcise a haunted hospital before its demolition backfire when possessed hospital equipment ambush and capture her!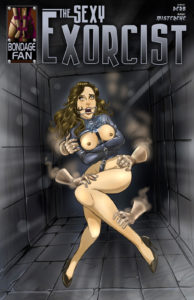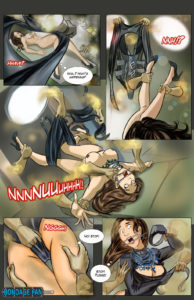 Release Date: April 26th, 2019
Written by: DERB
Artwork by: MisterEye
Tags: exorcist, bondage, living bondage, gag, non-consensual, straitjacket, hospital, ectoplasm, kidnapping, demolition
Issue Link: The Sexy Exorcist
Download this and all of our other bondage comics with a single 1-month membership to Bondage Fan Comics!
ALSO:
What did you think about The Sexy Exorcist? Let us know your feedback in the comments section to help us improve!
Follow us on twitter at twitter.com/interwebcomics