When a gang of outlaw mages are causing trouble, it's time to bring in a legendary witchfinder! What mystical powers does she possess – and will they be enough to take down the Band of Sirens? Find out in Soul Switch!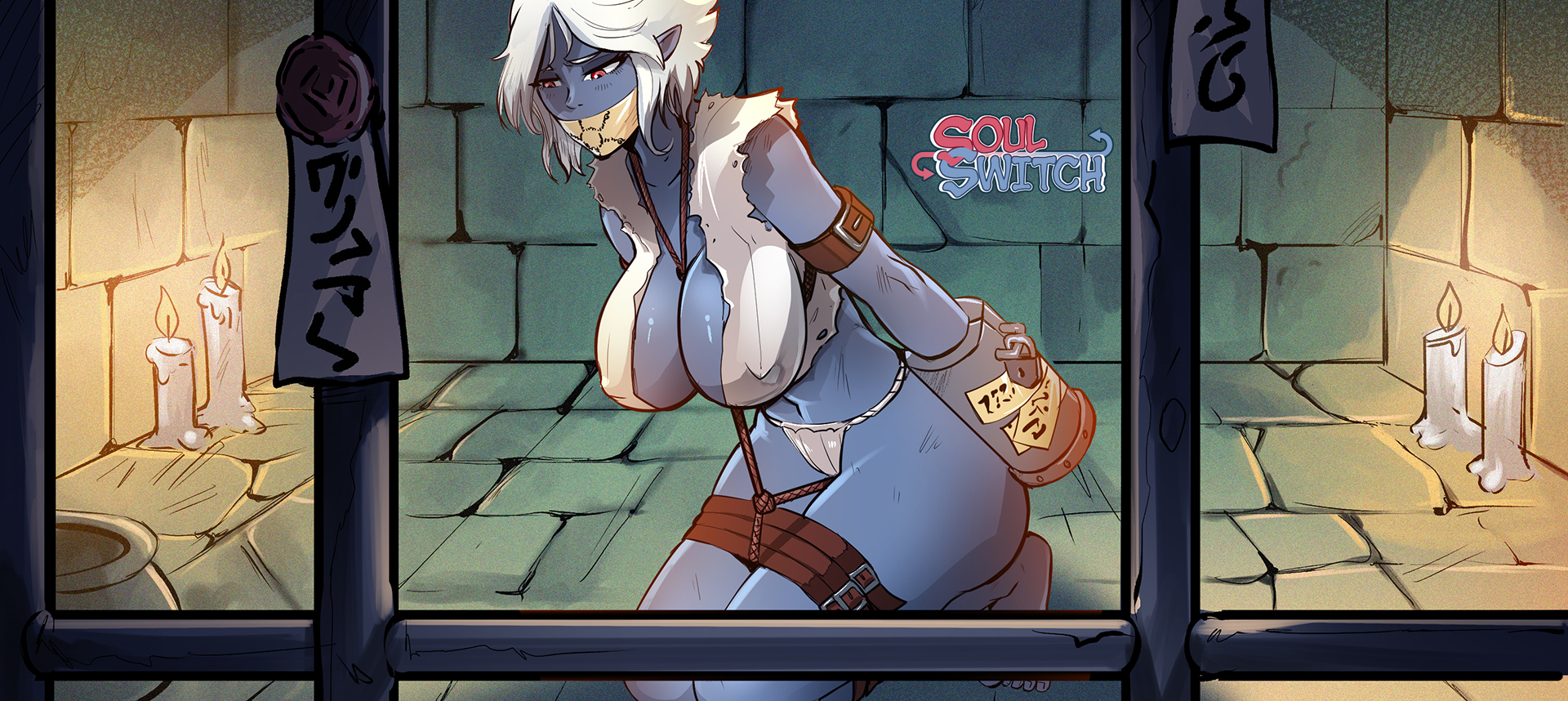 Synopsis: The infamous witch-hunter known as 'Switch', bane of renegade sorcerers everywhere, is after her next prey – the 'Band of Sirens,' a group of magic-wielding female idealists who fight against the oppression of corrupted officials. The girls must be cautious – no one knows who 'Switch' really is or what kind of powers she truly possesses. Once they encounter her, it might be already too late…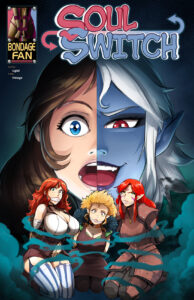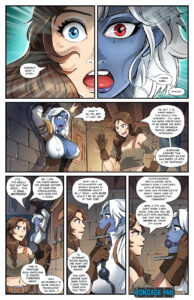 Written By: Ugiel
Artwork By: Hmage
Tags: bondage, BDSM, fantasy, body swap, escaping bondage, gags, rope bondage, chain bondage, torture, f/f, lesbian, dominated domme, damsel in distress, non-consensual, revenge bondage, long term bondage, peril, magic
Pages: 15 + 1 cover
Issue Release Date: July 26th, 2023
Issue Link: Soul Switch
Download this comic and all of the others in our catalog with a single 1-month membership to bondagefan.com!
ALSO: