When their latest slave offers them the chance to magically prove which of them is the superior dominatrix, the fetishistic co-rulers of a bondage-based fantasy kingdom will push themselves and each other to their utmost limits in a competition like no other.
Bondage Fan Comics proudly invites you to witness the first ever Double Domme Duel!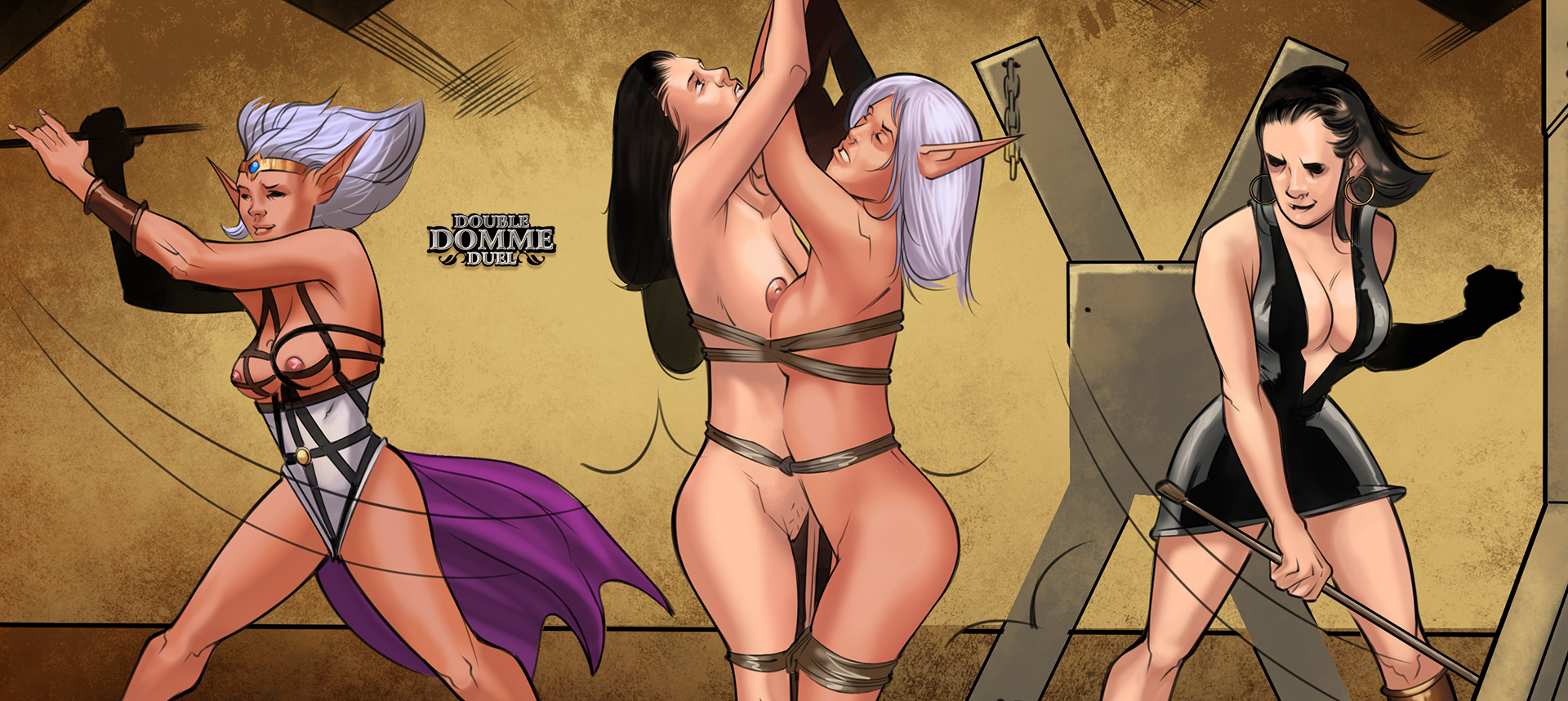 Synopsis: In the realms of Nofialann, two rival dominatrices fight over the ownership of a precious, gorgeous elven slave girl. To decide who'll be the damsel's one and only mistress, they come to a daring decision — a magical torture duel.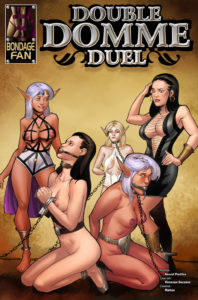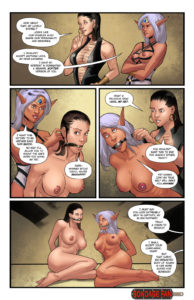 Release Date: June 26th, 2018
Written by: Bound Pretties
Lineart by: Vincenzo Sansone
Colors by: Mohan
Tags: bdsm, bondage, lesdom, spanking, breast torture, nipple torture, fantasy
Issue Link: Double Domme Duel
Download this and all of our other bondage comics with a single 1-month membership to Bondage Fan Comics!
ALSO:
What did you think about Double Domme Duel? Let us know your feedback in the comments section to help us improve!
Follow us on twitter at twitter.com/interwebcomics