An amateur archaeologist and two treasure hunting criminals become the playthings of an ancient queen's vengeful and bondage-loving spirit in Bondage Fan's latest release: Curse of Bind-Ananth!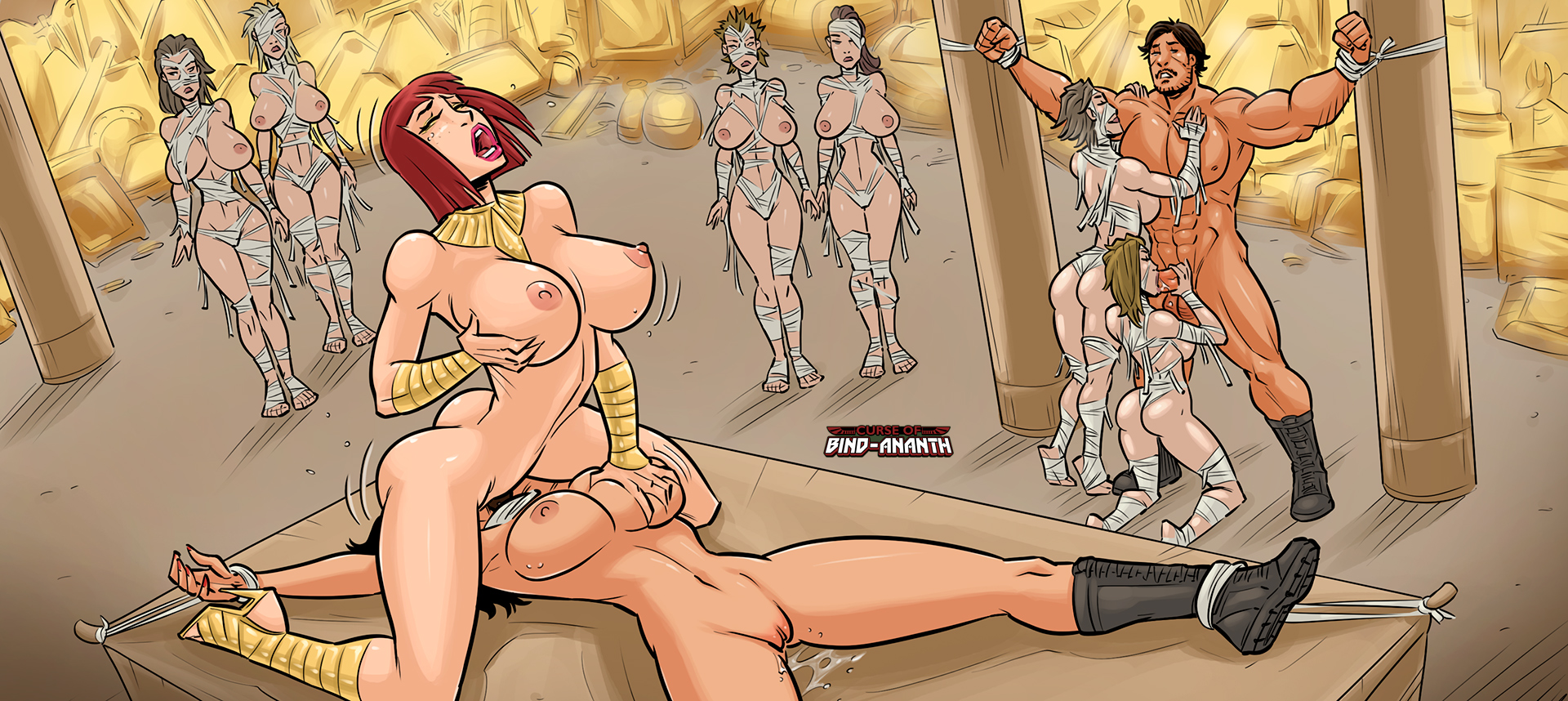 Synopsis: An unwitting explorer in search of knowledge and greedy relic hunters seeking ancient treasure cross paths… and all find themselves victims of an Egyptian Queen's lustful curse.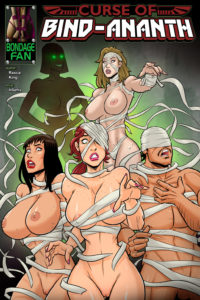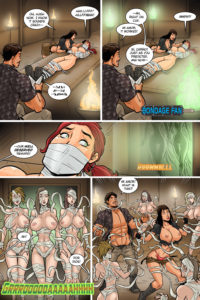 Release Date: July 26th, 2018
Written by: Rascal King
Artwork by: HSefra
Tags: Bondage, Enslavement, Submission, Mummification, Ritual, Breast Enlargement, Body Transformation, Femdom, Mummies, Explorers
Issue Link: Curse of Bind-Ananth
Download this and all of our other bondage comics with a single 1-month membership to Bondage Fan Comics!
ALSO:
What did you think about Curse of Bind-Ananth? Let us know your feedback in the comments section to help us improve!
Follow us on twitter at twitter.com/interwebcomics