The Magic of Bondage continues to provide pleasure – and revenue! – for the four sexy witches using the spell book to conjure lots of kinky fun to inflict on each other. Their site is doing so well, they've hired a new girl, and they've also stumbled upon a second book of bondage spells! But who created these tomes, and where does the power come from?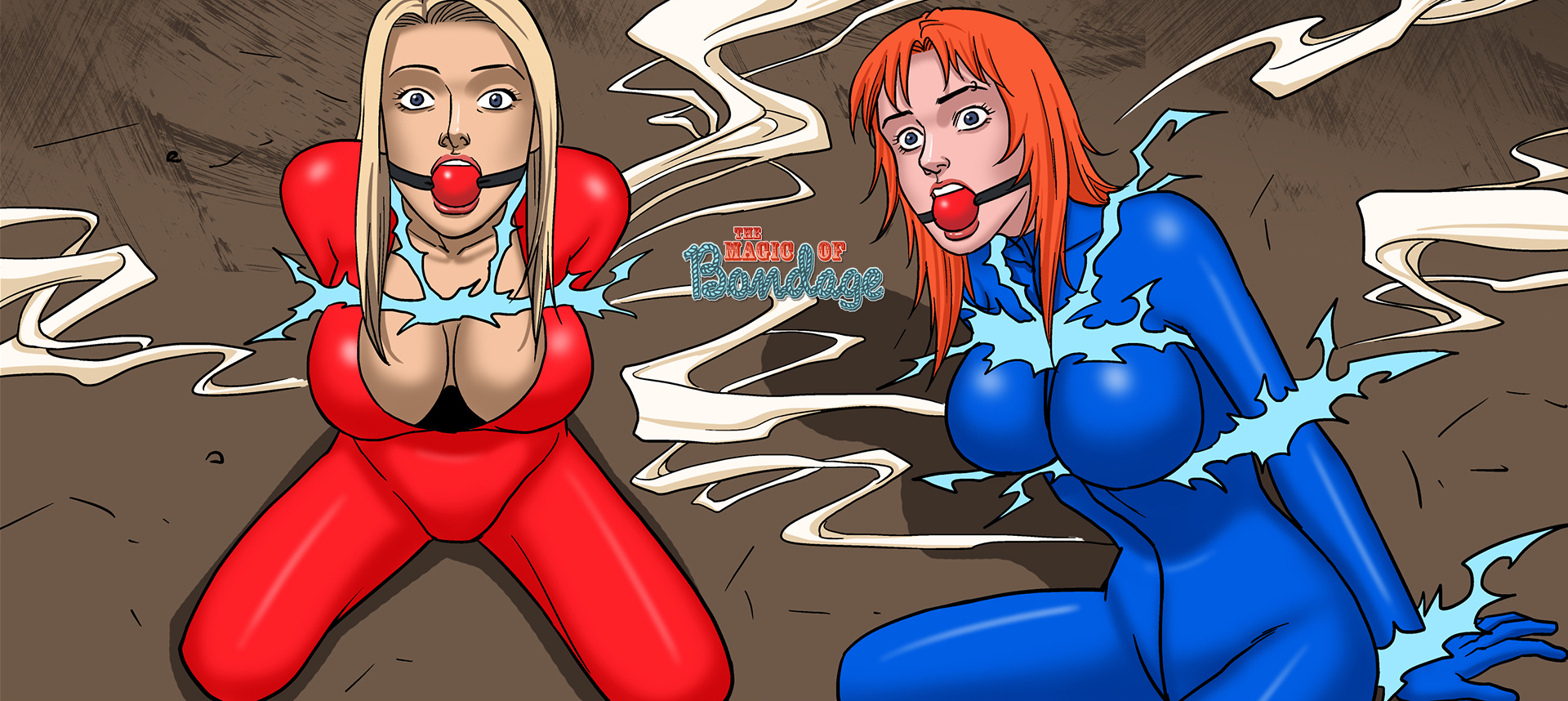 Synopsis: Housemates Regina, Cynthia, Stacy, and Brittany are confronted by the spell book's creator and soon learn that all magic comes with a price…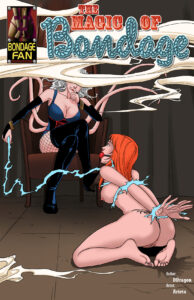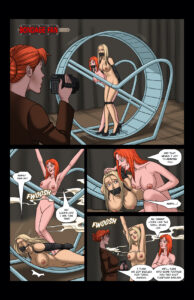 Written By: DDragon
Artwork By: Su (Studio Arieta)
Tags: bondage, BDSM, lesbian, puppy play, chastity, gags, slave, body modification, piercings, breast expansion, magic
Pages: 15 + 1 cover
Issue Release Date: March 26th, 2023
Series Link: The Magic of Bondage
Download this comic and all of the others in our catalog with a single 1-month membership to bondagefan.com!
ALSO: