The Puppet Mistress stars Anne, a young woman who inherits an isolated manor from a distant acquaintance. She's understandably confused by this, and more so when she meets the live-in maids; they're polite enough, but something seems off about them. When she learns what they've really got planned, she's in for one hell of a good time…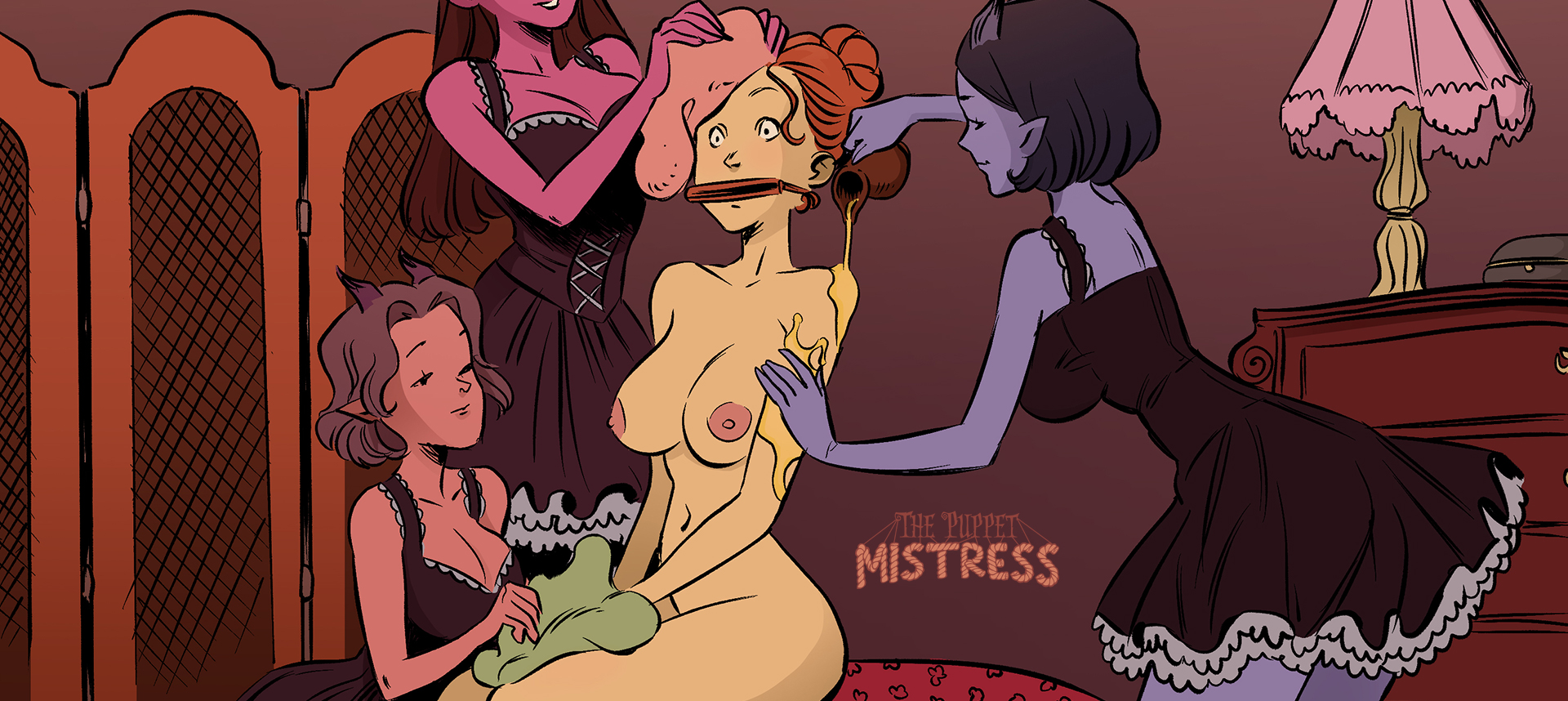 Synopsis: Annie has just inherited a massive mansion and the three strange maids that come with it. These maids seem extremely insistent on her becoming their new mistress… but what do they really have planned for her?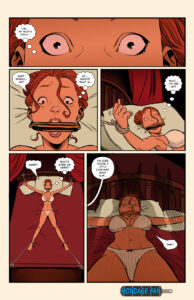 Written By: SV Writer
Artwork By: Emanuele Parascandolo
Tags: bondage, BDSM, gagging, rope bondage, monster girl, succubus, force feeding, f/f, magic
Pages: 15 + 1 cover
Issue Release Date: April 26th, 2023
Issue Link: The Puppet Mistress
Download this comic and all of the others in our catalog with a single 1-month membership to bondagefan.com!
ALSO: