The city is a dangerous place at night. Criminals lurk in the shadows, but there's something scarier than them: the Belle of the Night! This huntress strikes like a phantom with the tolling of a bell, performing daredevil feats to catch her prey! No villain is safe from this punisher – and she's ready to make them submit!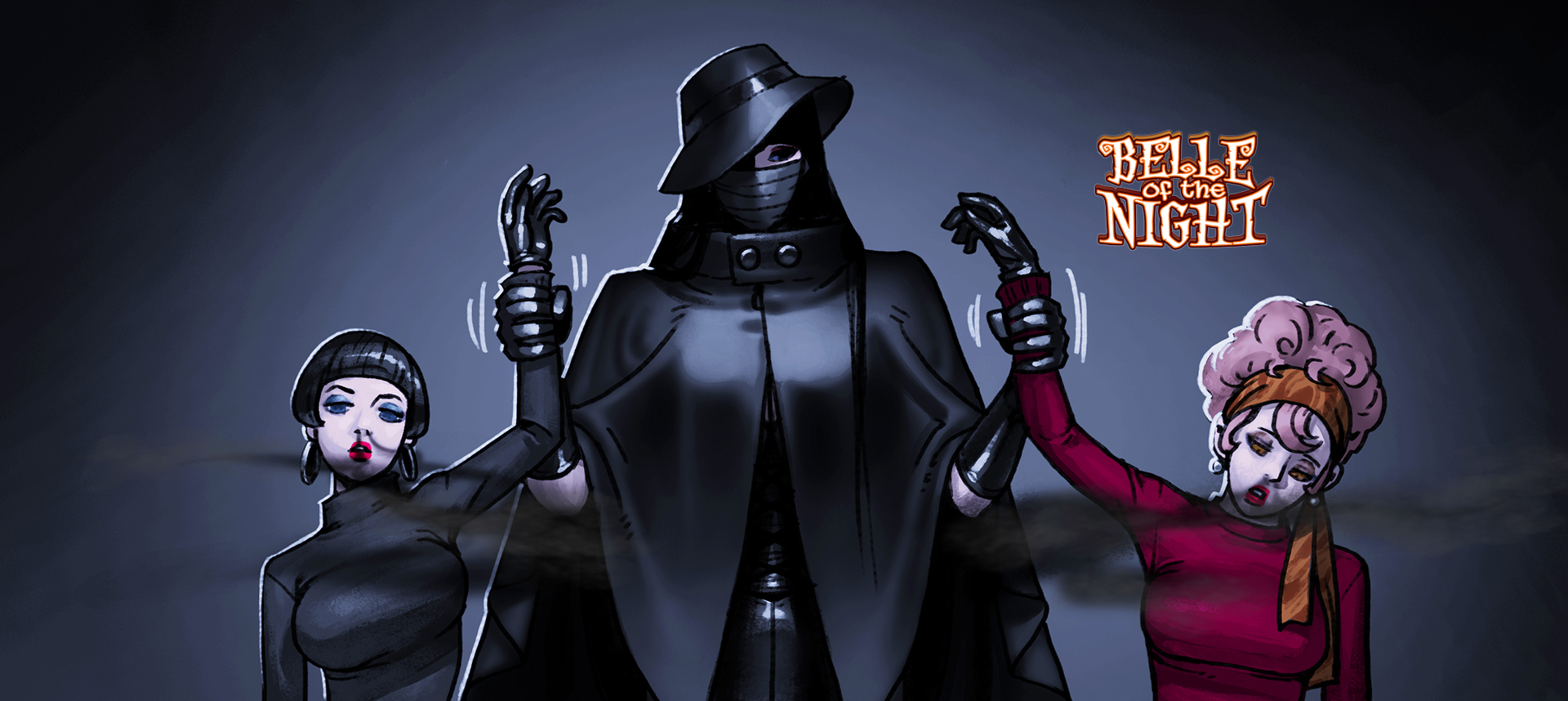 Synopsis: She floats gracefully in the shadows of the night, seeking those who harm the innocent. Few have seen her, and few of them can describe her. She seeks a mysterious vengeance, and has only a limited time to achieve it. If you hear a bell tolling after dark, beware-the Belle of the Night may be coming for you!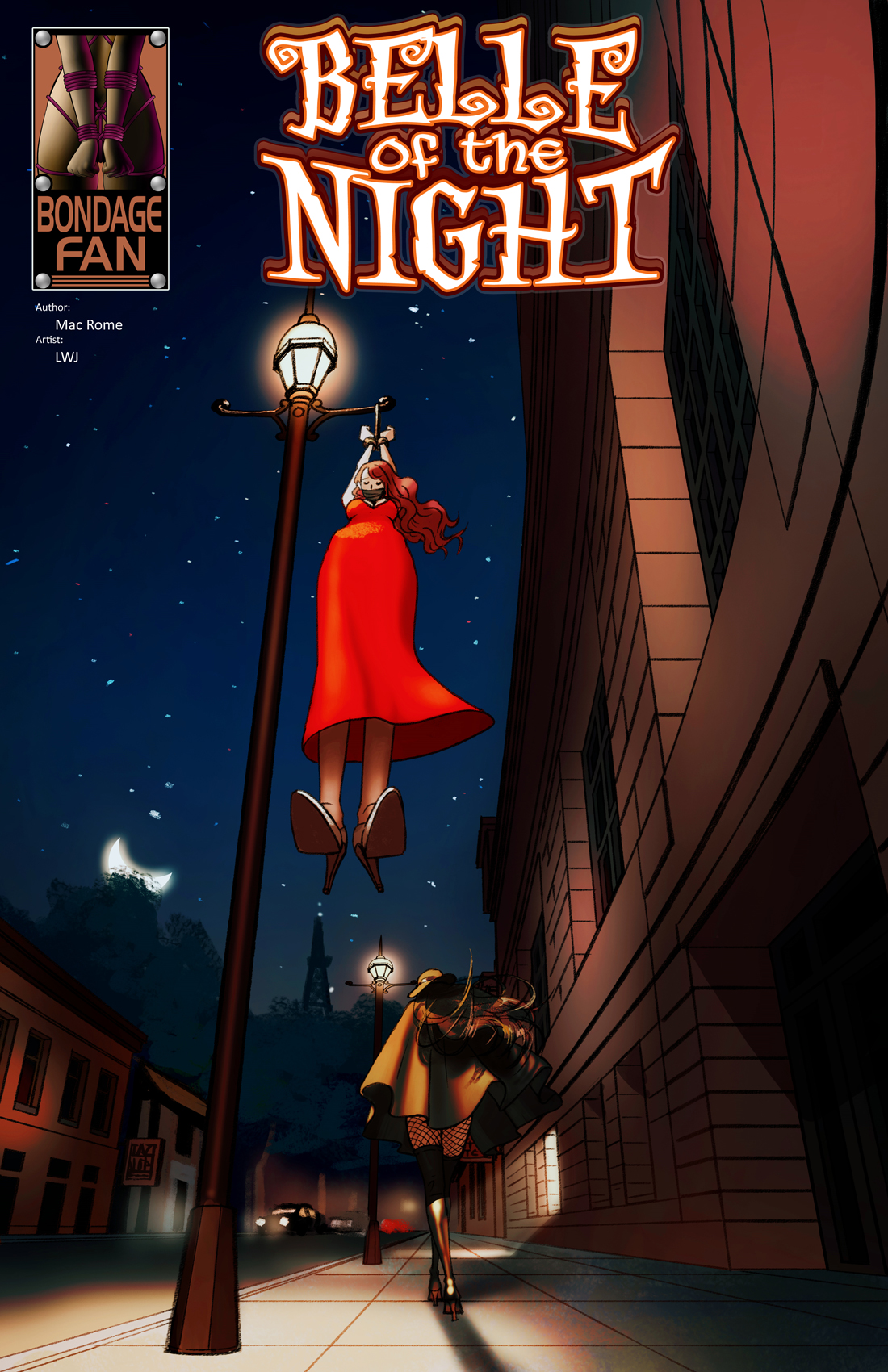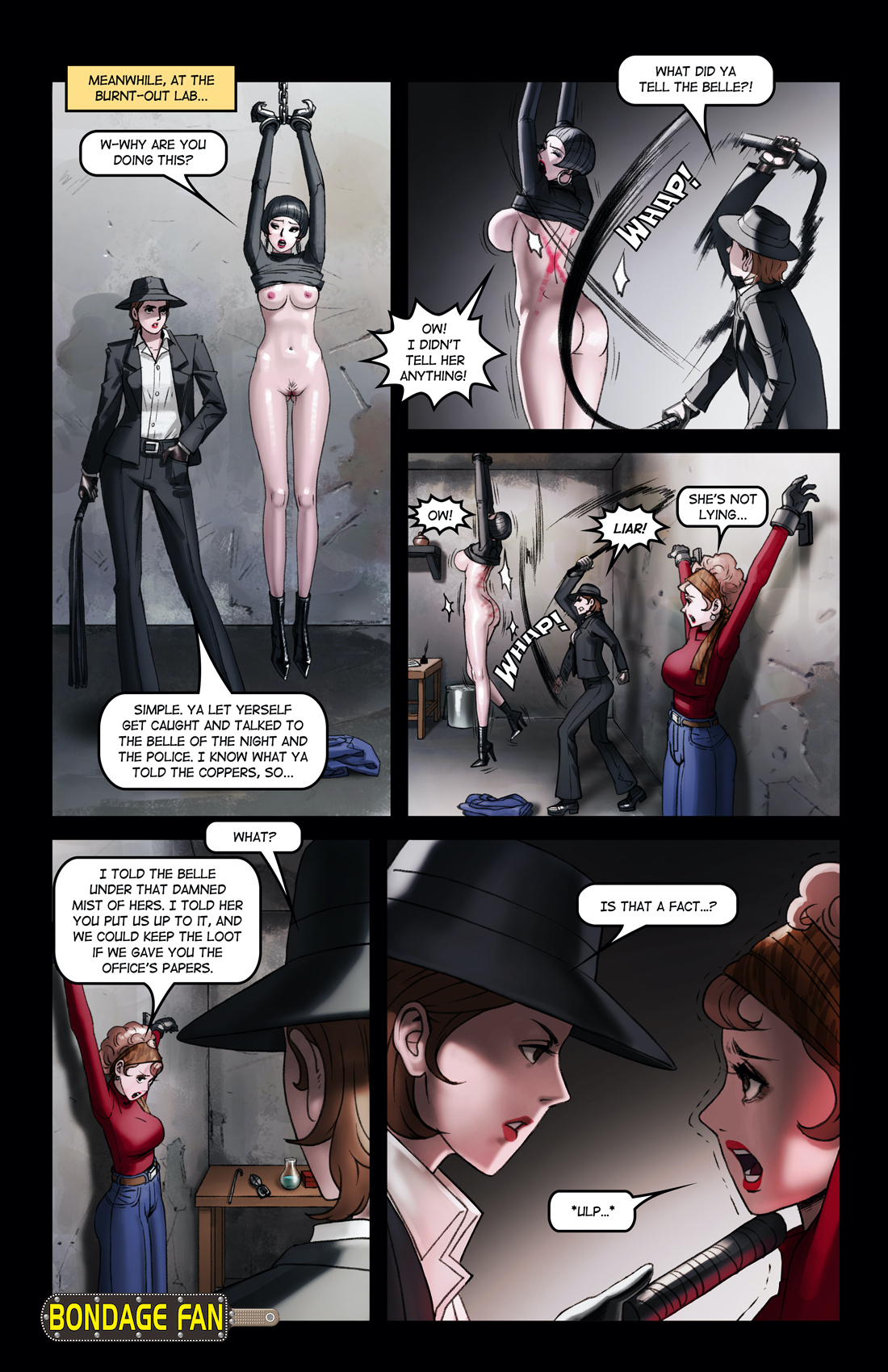 Written By: Mac Rome
Artwork By: LWJ (Sedna Studio)
Tags: bondage, BDSM, rope bondage, gags, handcuffs, mystery, riding crop, whipping, manacles, transformation, height increase, female muscle, muscle growth, mind control, superheroine, monster girl, science
Pages: 15 + 1 cover
Issue Release Date: May 26th, 2023
Issue Link: Belle of the Night
Download this comic and all of the others in our catalog with a single 1-month membership to bondagefan.com!
ALSO: